welcome to
Truckee Meadows
Fire & Rescue
Help us improve our service to you during an emergency - Sign up for
Community Connect
today.
BURN CODE /
Burning is
PROHIBITED
Open burning is closed for the season and will resume in Autumn 2023

Effective Date: October 3, 2023
For updates on current fire activity, please check out our X (formerly Twitter) feed by scrolling
down the page or clicking the button below.
View Our X (formerly twitter) Feed
who we are
Truckee Meadows Fire & Rescue
Truckee Meadows Fire & Rescue serves unincorporated areas of Washoe County, Nevada. We are dedicated to serving our residents, visitors and communities of Washoe County with high quality advanced life support (paramedic) fire-rescue service and fire suppression. We maintain constant readiness all times of the year and respond to many types of emergencies, not just fires.
what we do
More Than Fire
Preventing emergencies is a key strategy of our team. The Fire Prevention Division of Truckee Meadows Fire & Rescue provides services to the community for plans review of new construction, existing businesses, public education and outreach, community risk reduction plans and fire investigation. We offer a number of innovative programs to make our community members better prepared and more informed about safety in their home and neighborhoods.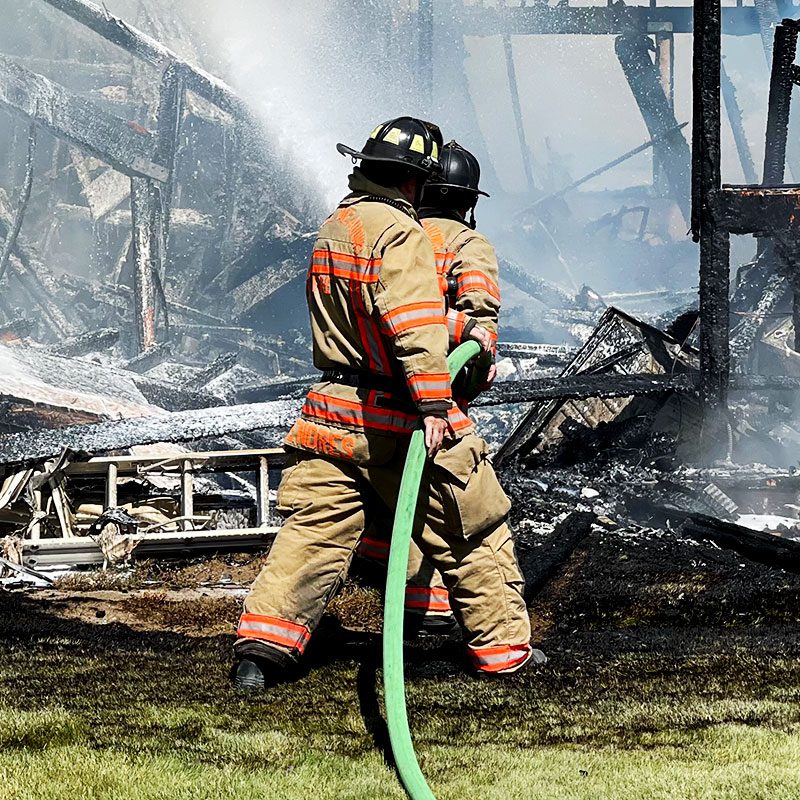 stay updated
Sign Up For Code Red
Washoe County has partnered with the Cities of Reno and Sparks to institute a telephone notification system for use in times of crisis. The system is known as "Code Red."
social media
Follow US
Get wildfire updates, information on community events and much more by following us on Twitter, Facebook, Instagram, NextDoor and YouTube.